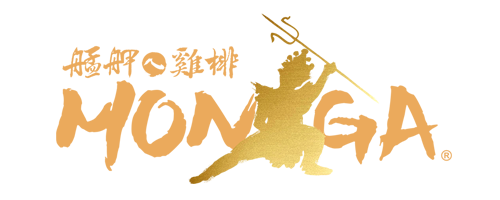 Monga District, Taiwan
Monga, also known as Wanhua district, is the birthplace of Taiwan culture. The people of Monga area is known for the solidarity, innovative spirit and courageousness of its people.
Guan Jian Shou
Guan Jian Shou represents protection and guardianship and inherits Taiwanese culture and history in the past decades. Monga Fried Chicken's mission is to introduce a diversity of Taiwanese authentic tastes to all over the place and we believe you will love it.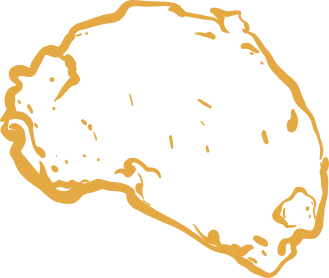 Monga Fried Chicken
Taiwanese style Fried Chicken is one of the most renowned street snacks of Taiwan. Monga Fried Chicken embedded the spirit of Monga into the traditional street snack and revolutionized this favourable snack of all times. Fresh chicken fillets are marinated with honey, dipped in batter instead of dry flours, and fried to perfection so that every bite of Monga Fried Chicken is thick, juicy and tender at the same time.
CONTACT US & OPENING HOURS
Chinatown branch: 
Wednesday from 11 AM – 5 PM
Thursday to Sunday  from 11 AM – 10:30 PM
Monga UK 2019 ©  All Rights Reserved.